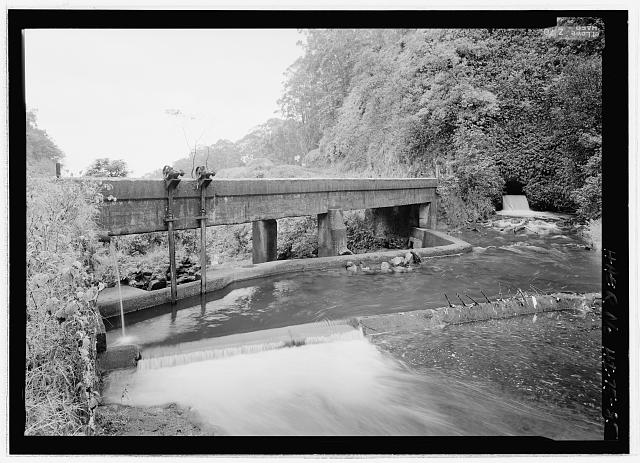 First Circuit Judge Rhonda Nishimura has granted an interlocutory appeal and a stay of her January 8 ruling invalidating the four revocable permits the state Board of Land and Natural Resources granted in 2014 to allow Alexander & Baldwin, Inc. (A&B), and its subsidiary, East Maui Irrigation Co., Ltd., to continue diverting hundreds of millions of gallons of water a day from more than 100 East Maui streams. The County of Maui Department of Water Supply, which relies on EMI's diversion system for 80 percent of Upcountry's water, filed the appeal, which both A&B and the Land Board supported.
The ruling was issued at a hearing held Monday, February 1. The following day she issued a minute order denying motions by the Native Hawaiian Legal Corporation on behalf of its clients — Healoha Carmichael, Lezley Jacintho, and Na Moku Aupuni o Ko`olau Hui — to amend their original complaint opposing the revocable permits and to transfer the case to the state's Environmental Court.
Those permits expired at the end of last year, but, as reported in Environment Hawai`i's February 2016 cover story, the diversions continue under a holdover status granted by the Land Board years ago and re-affirmed at the board's December 11, 2015 meeting. The NHLC has appealed the board's recent decision. Attorneys representing the Land Board filed a motion February 1 to dismiss the case.