---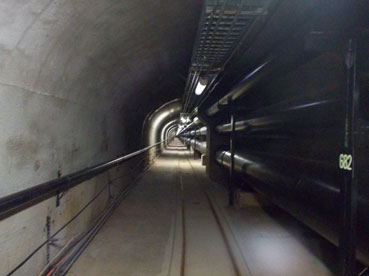 The Navy's Red Hill tank farm sits directly atop Oʻahu's most valuable aquifer, with around 100 feet separating the bottom of the tanks from the top of the precious groundwater. And that installation, with its millions of gallons of fuel stored at any one time, leaks.
A recent meeting of the state's fuel tank advisory committee brought to the forefront the difficulties in balancing the Navy's needs against the need to protect the public's right to safe, clean drinking water.
Teresa Dawson writes up the latest developments in our cover story. Meanwhile, even though the landowners have withdrawn the petition for a boundary amendment to allow the development of HoKua Place on Kauaʻi, the reasons behind that decision are made clear in recent Land Use Commission hearings. Patricia Tummons reports.
---
Recent Editions