---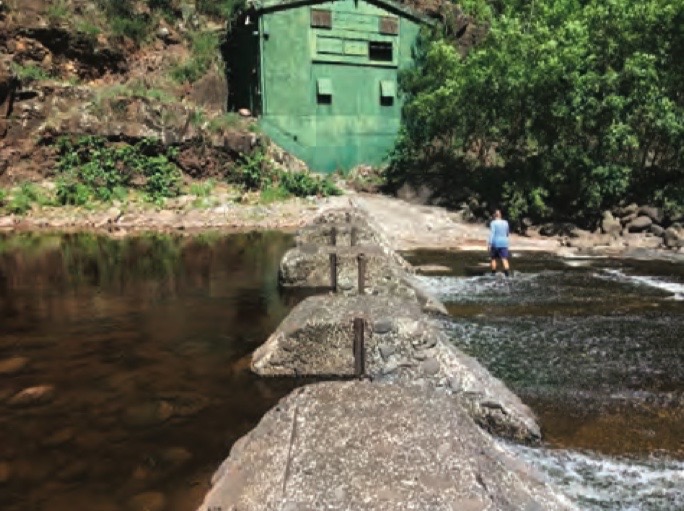 ---
The Waimea Watershed Agreement was supposed to put an end to decades of wasted stream water on Kauaʻi, and hopefully avoid the expense and heartache surrounding lengthy contested cases or court fights. And yet, as the Water Commission recently learned, the parties to the agreement who were bound to implement required fixes and monitoring systems have been slow to do so, and interim in-stream flow standards are going unmet.
As we report in our Board Talk item on East Maui steam diversions  —  the subject of contested case hearings and court battles for more than a decade — the Land Board has decided to no longer consider unreasonable system losses as waste so that the diversions can continue. No surprise, a lawsuit shortly followed.
Also in this issue: A trash hauler does himself no favors when pleading his case before the Land Board; a broker for foreign investors sues over a Big Island dairy lease; and ʻĀina Leʻa once again finds itself facing down creditors.