---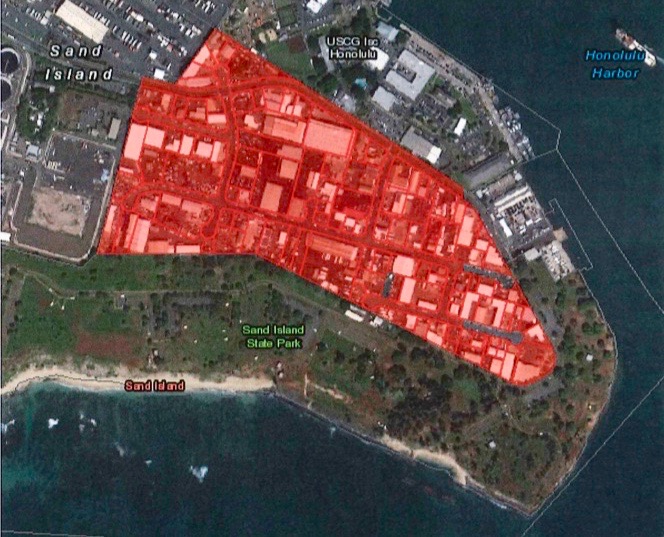 The Department of Land and Natural Resources is happy that the Sand Island Business Association developed what is now the agency's cash cow: the Sand Island Industrial Park.
But the association's decades-long delay in dedicating key pieces of infrastructure — and the untold millions of dollars upgrades to city standards are likely to cost — has the department and the Board of Land and Natural Resources worried.
In this month's extensive Board Talk column, we discuss the recent amendments to SIBA's lease to address the the board's concerns.
We also provide updates on the Kane'ohe Yacht Club's efforts to secure a lease for the land beneath its piers and the Sierra Club's pursuit of a contested case hearing on East Maui water permits. And we report on violation cases involving damages to historic sites in North Kona and an overbuilt emergency revetment in Punalu'u, O'ahu.
---
Recent Editions