Sugar's Bitter Aftertaste
---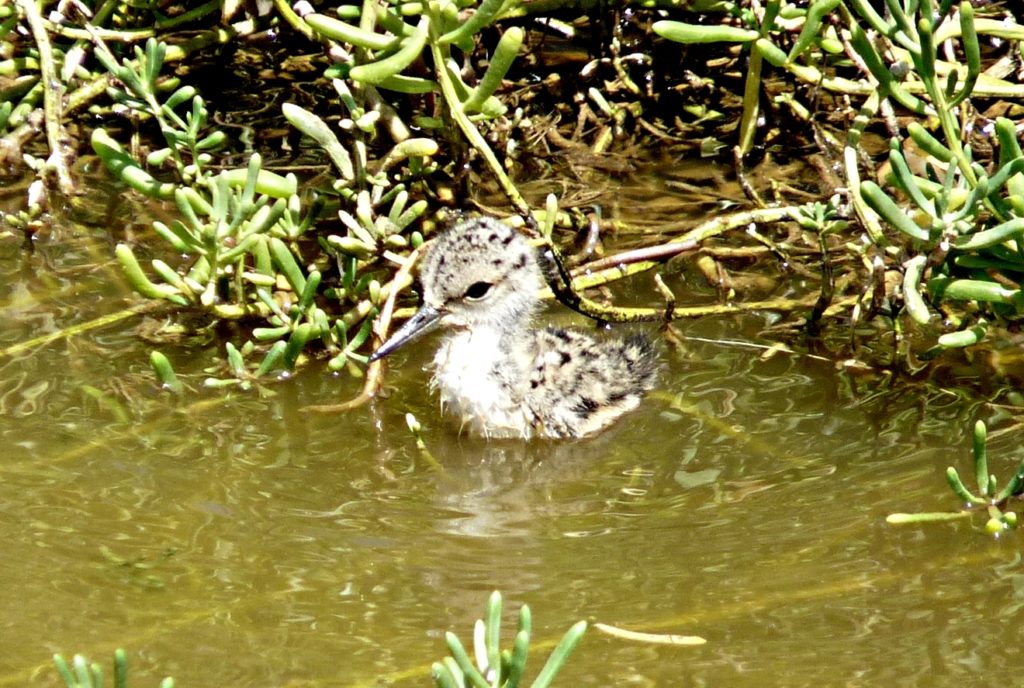 For decades, the extensive contamination of an O'ahu Sugar chemical mixing site near the banks of Pearl Harbor has been well documented. But efforts to get the company or its parent to clean it up have been stymied by disputes over liability as well as a bankruptcy court proceeding that has only recently concluded.
With the filing in federal court of a proposed settlement, the various parties involved – a host of government agencies and private businesses – may finally have taken the first tentative steps on the road to remediation.
That's good, as far as it goes. But the many years of delay have resulted in potential – and lethal – exposure to who knows how many individuals who have used the abandoned area for recreation or even as a hang-out for the homeless. The nature and extent of the contamination are extraordinary, often thousands of times greater than levels of exposure established as acceptable for any type of human activity.
Any and all involved in the foot-dragging that led to this absolutely disgraceful delay should hang their heads in shame.
---
Recent Editions