Warming Up
To a Changing Climate
---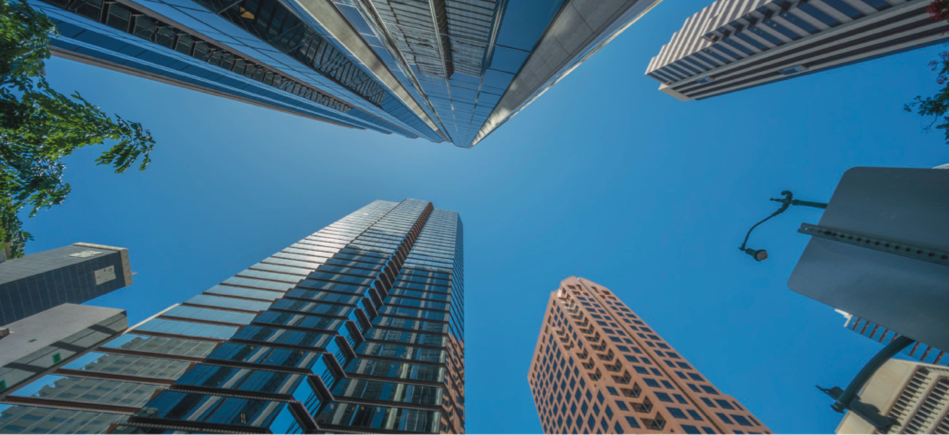 ---
The future is now, so far as climate change is concerned. Hawai'i is already experiencing changes in the weather and surrounding seas. And the City & County of Honolulu is developing the tools needed to deal with it.
As Teresa Dawson reports in our cover article, the city's Climate Change Commission is grappling with the nuts and bolts of new construction techniques and industry standards. Many of the major players — who last year obstructed climate-friendly amendments to city ordinances — appear to be willing to engage in discussions as to how these necessary changes can be adopted and put into practice.
In a complementary move, the city's Office of Climate Change, Sustainability, and Resilience has drafted and asked the public to weigh in on its own recommendations on the built environment and other sectors.
---
Recent Editions