In an Octopus's Garden, Who Gets the Fish?
---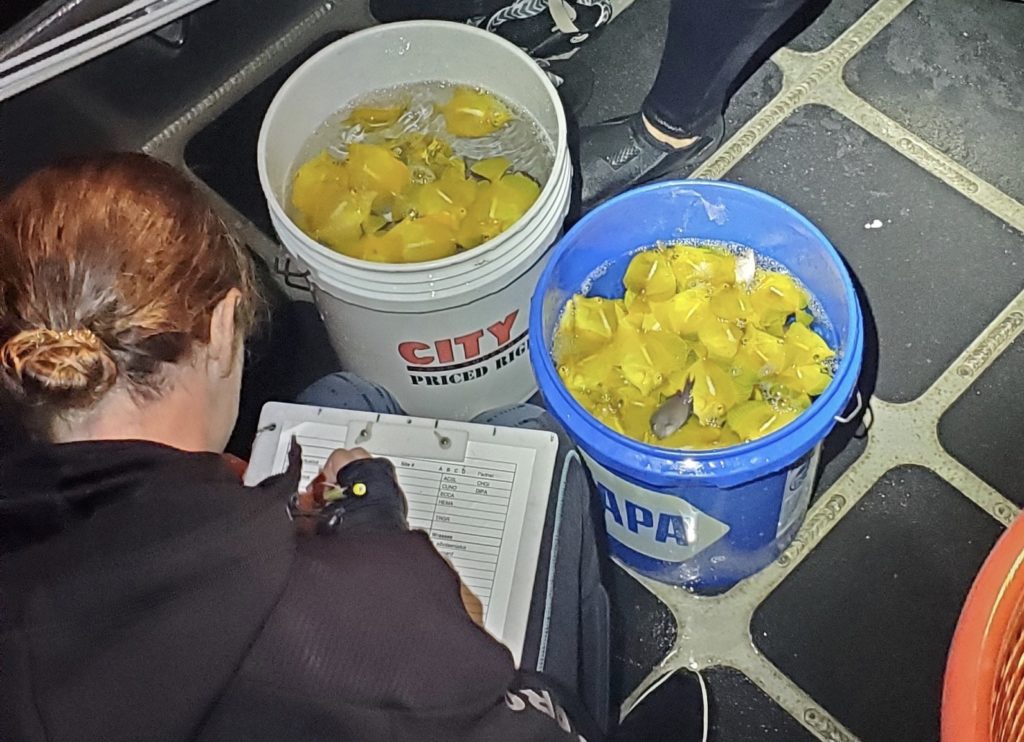 ---
---
Three years ago, a Hawai'i Supreme Court ruling led many people to think that the state would finally have to undertake a hard look at the environmental effects of commercial fishermen collecting hundreds of thousands of colorful reef fish for shipment to overseas markets and, ultimately, for sale to fanciers of saltwater aquarium fish.
That didn't happen. The state found a way to bless the practice everywhere except most of the coast off the western side of Hawai'i island.
Whether that is a sneaky loophole to avoid the environmental review requirement, or whether it is a way to allow a business with a light environmental footprint to continue, is now a matter before the court.
Not waiting for the state to act, the Honolulu City Council is weighing a bill that would discourage the practice as it is conventionally done, much as Maui County did nearly a decade ago.
The state court heard arguments on the matter in June. A decision had not been issued by press time.