Streaming Live
From a Live Stream
---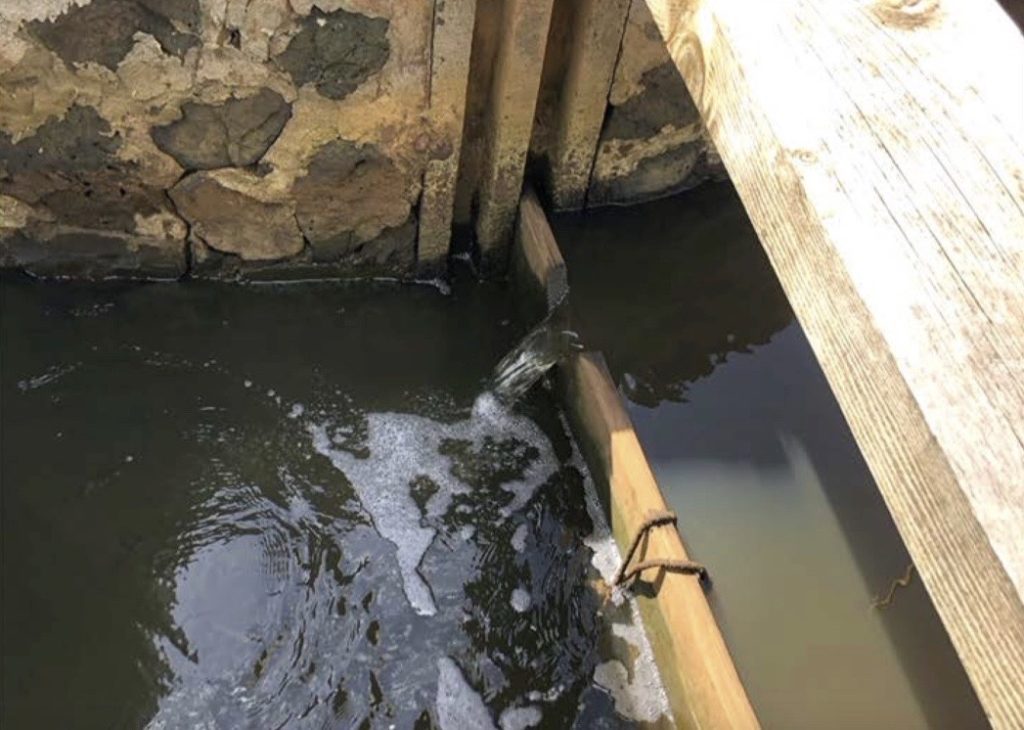 Virtual meetings have their drawbacks, but at a recent meeting of the Commission on Water Resource Management to discuss the future of He'eia Stream, the upside was on full display. With testimony delivered from the very area affected, commissioners were able to see and hear the waterbirds that inhabit the wetland fed by the stream.
As the manager of one of the organizations working to restore the wetlands noted, the sounds of the ae'o nearly drowned out one testifier: "I would say the ae'o are testifying in support" of restoring stream flows, cut off for decades by diversions by the Honolulu Board of Water Supply.
How the BWS will respond to the commission's call to devise a plan to improve stream flows isn't known just yet. In the meantime, stay tuned to the CWRM meetings. There may be more ae'o sightings yet to come.
---
Recent Editions