Extracting minerals from the abyssal depths of the ocean has long been an objective of countries around the world. And one of the areas that has been most coveted by countries and mining operations is the Clarion-Clipperton zone, which lies between Hawai`i and Mexico.
Since 2004, Craig Smith, professor of oceanography at the University of Hawai`i, has been studying these deep-sea areas, among other things. With a Pew Fellowship in Marine Conservation, Smith organized workshops and drafted recommendations to the International Seabed Authority (ISA) and other international agencies on the design of marine protected area networks for seamount systems impacted by trawl fisheries, for abyssal nodule regions targeted for mining, and for hydrothermal-vent and cold-seep ecosystems impacted by mining, fishing, and other activities.
The ISA has now provisionally adopted the recommendations from Smith's Pew Fellowship work to place 1.44 million square kilometers in the abyssal Pacific nodule region – the Clarion-Clipperton zone – in a network of areas protected from mining, in an effort to safeguard biodiversity and ecosystem function across the region.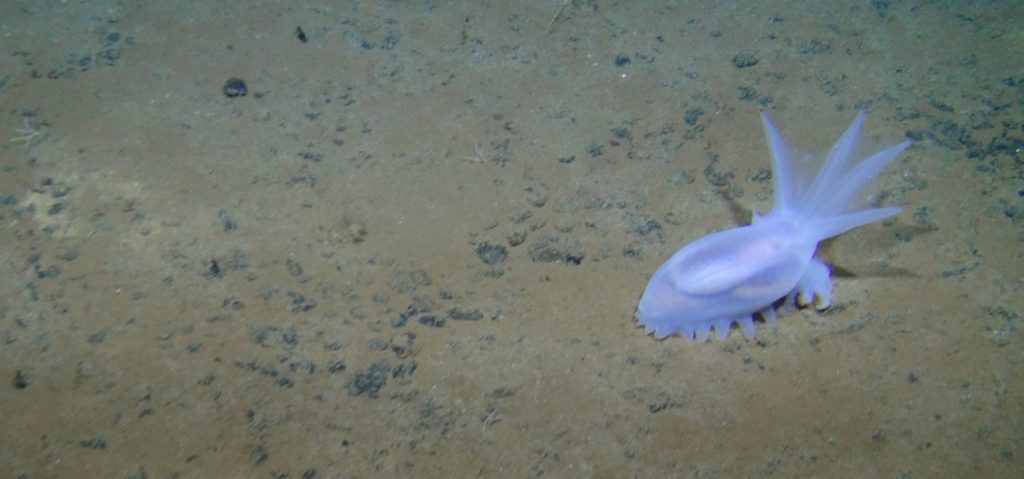 Smith is currently leading a research program, funded by the Moore Foundation, the Pew Foundation, and the National Oceanic and Atmospheric Administration's Office of Ocean Exploration and Research, to evaluate the biodiversity and representivity of these so-called Areas of Particular Environmental Interest (APEIs).
Smith will be giving a presentation on his work in this field at Environment Hawai`i's annual dinner, to be held this year on January 18 at the `Imiloa Astronomy Center in Hilo.
About the Speaker
Smith obtained his Ph.D. from Scripps Institution of Oceanography in 1983. His interests include biodiversity, disturbance ecology, and human impacts on seafloor ecosystems. His research and conservation efforts have focused on the vast and poorly understood deep sea and Antarctica, where high diversity, fragile habitats, and slow recovery rates cause ecosystems to be especially sensitive to human impacts and climate change.
In addition to Antarctica, Smith conducts research in mangroves, submarine canyons, whale-fall communities, cold seeps, continental slopes, and abyssal plans to obtain a broad perspective of natural and stressed marine ecosystems. He has published more than 180 scientific papers.
In 2017, he was awarded the Senckenberg Nature Resarch Society's prize recognizing his outstanding achievement in nature research and his contributions toward the protection and preservation of the natural environment.
Smith continues to be active in the design of marine protected areas for deep-sea mining and in the study and conservation of deep-sea and Antarctic ecosystems. At his Benthic Ecology Lab at the School of Ocean and Earth Sciences and Technology, he supervises numerous graduate students and post-docs.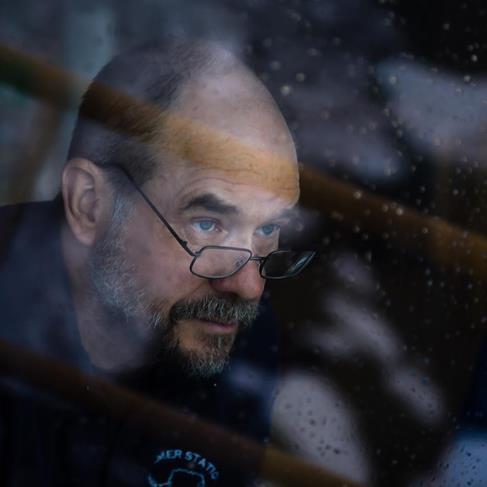 Save the Date
When: January 18, 2019, 6-9 pm
Where: `Imiloa Astronomy Center
What: Environment Hawai`i annual dinner
Who: Craig Smith, Professor of Oceanography, UH-Manoa
Time: 6-9 p.m.
Cost: $70 per person (includes $35 tax-deductible contribution)
Reservations: Call 808-934-0115