Abby Frazier, a research geographer with the USDA Forest Service, will be the featured speaker when Environment Hawai`i hosts its annual dinner, to  be held this year on October 20 at the `Imiloa Astronomy Center, 5:30 to 8:30 p.m.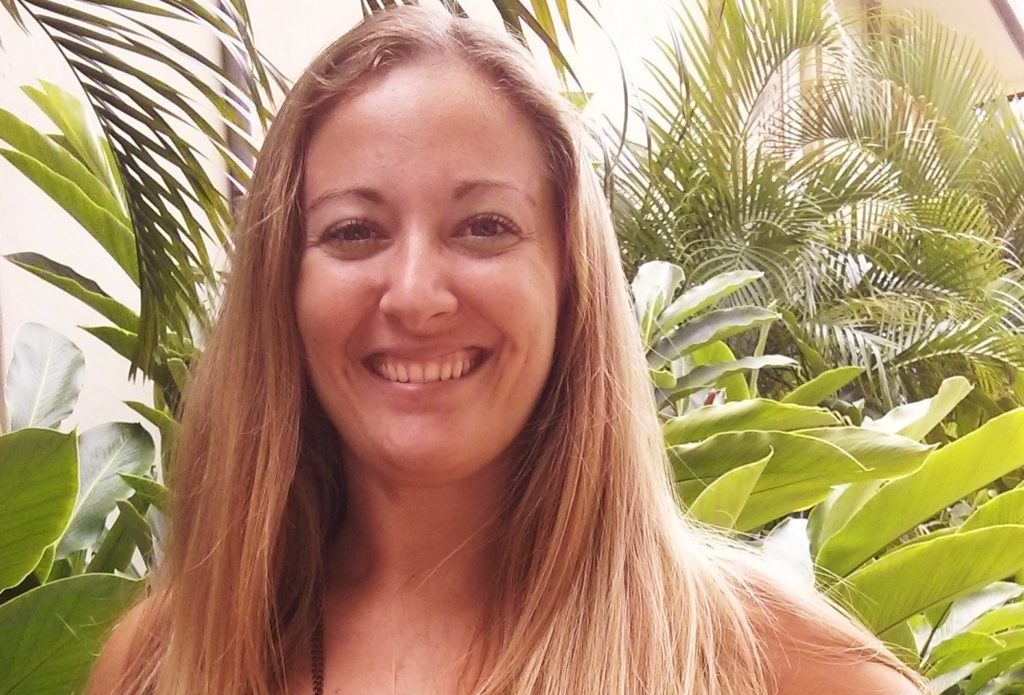 Frazier, who received her Ph.D. from the University of Hawai`i, has been studying rainfall variability in the islands. Her research interests include climatology, geospatial analysis, geostatistics, climate variability, big data analysis, and landscape ecology.
"Climate change presents enormous challenges to natural resource managers in the state who are working to protect our native species and fresh water supply," Frazier says. "The work my team and I are doing will hopefully allow them to direct their efforts in the most effective way, taking into account the past and future rainfall and drought patterns we have analyzed."
The evening will also include live music, a silent auction, and a cash bar. Cost per person is $75, which includes a $35 donation to Environment Hawai`i, Inc., a 501(c)(3) nonprofit organization. To make a reservation, call 934-0115 by October 16 or email ptummons@gmail.com
Environment Hawai`i, now in its 28th year, publishes each month a non-commercial newsletter featuring investigative articles on the most important environmental issues of the day. For more information, see: www.environment-hawaii.org.