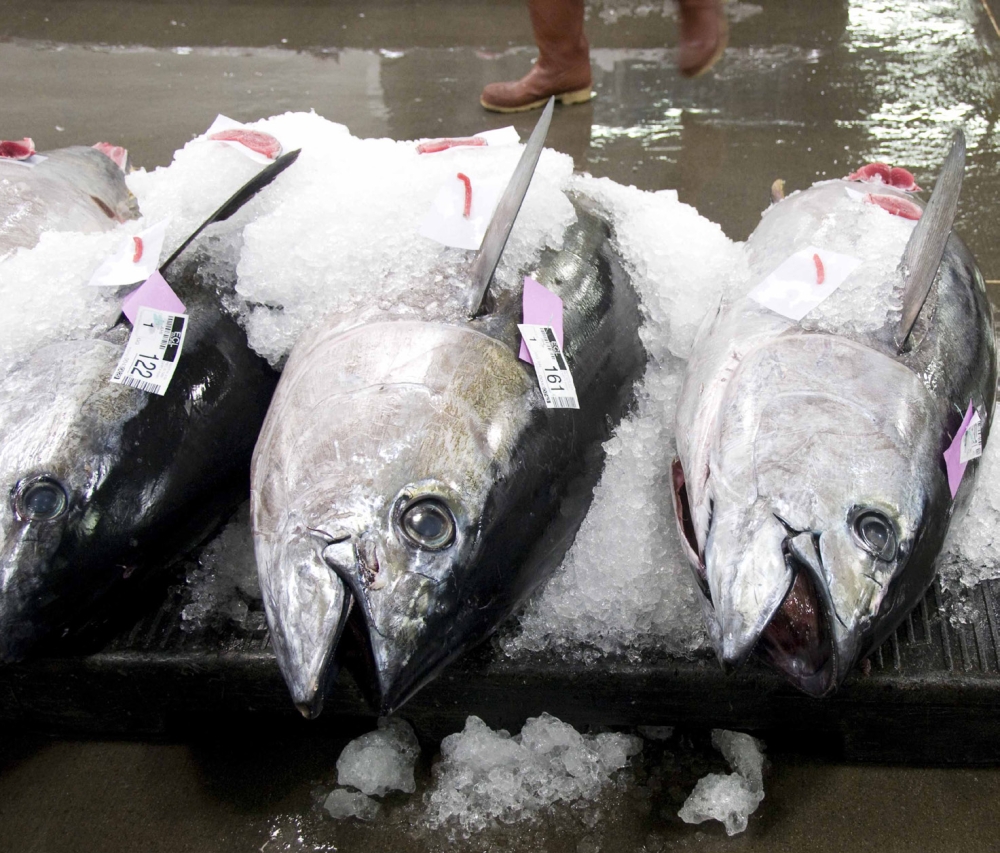 Things are about to get a bit tighter for the Hawai`i longline fleet.
On September 1, the National Marine Fisheries Service closed the Hawai`i longline fishery in the Western and Central Pacific because the fleet had exceeded its annual bigeye tuna quota. A recently published rule allowing Guam, American Samoa, and the Commonwealth of the Northern Mariana Islands to transfer some of their bigeye tuna quotas to the Hawai`i fleet will not be in place until after September 15, when the public comment period on the rule ends. Fishing agreements between the territories and the Hawai`i fleet must also be finalized.
Until the rule and agreements are in place, about 125 Hawai`i longline vessels — those without American Samoa permits allowing them to continue fishing in the Western and Central Pacific outside Hawai`i's exclusive economic zone — must turn to the Eastern Pacific if they wish to catch more bigeye. However, on September 8, about two dozen of those vessels, which are longer than 24 meters (78 feet), will have to cease fishing there, as well. On that date, the large vessels are expected to reach their 500 metric ton annual limit for bigeye tuna in the Eastern Pacific Ocean.