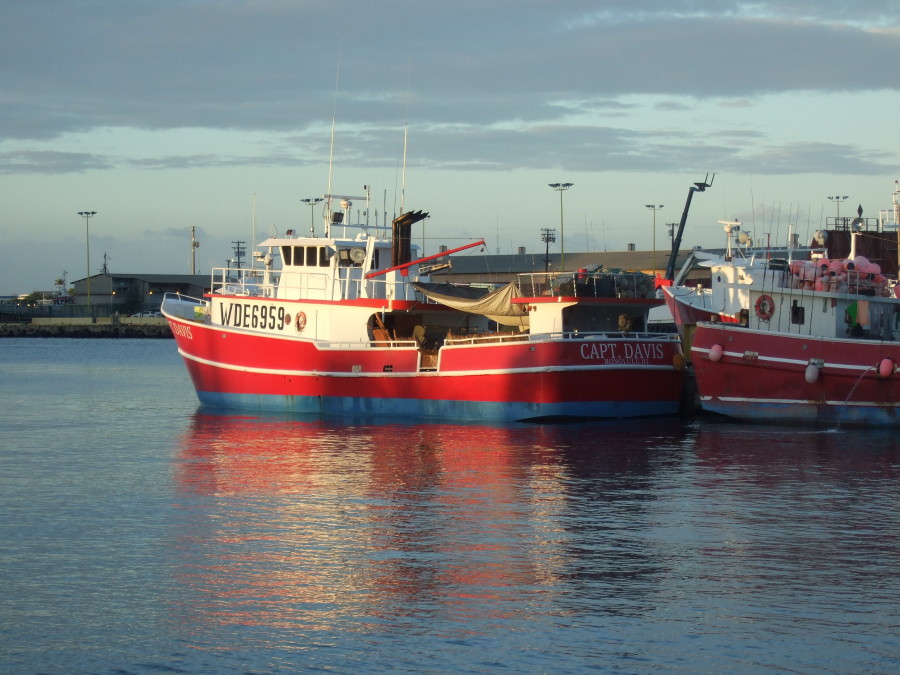 The National Marine Fisheries Service has announced its intention to prepare an environmental impact statement for the Hawai`i- and American Samoa-based deep-set longline tuna fishery and will be holding a series of public scoping meetings around the islands beginning February 21.
Michael Tosatto, administrator of NMFS' Pacific Islands Regional Office, told Environment Hawai`i that there was no "trigger" or "new" federal action that prompted the decision to develop a new EIS. "Rather, I felt it appropriate to conduct a thorough analysis of the potential environmental impacts of the continued authorization of the deep-set longline fisheries," he said. "We last completed a PEIS [programmatic environmental impact statement] on the deep-set fisheries in 2009 … and since then we have completed separate NEPA analyses (EAs) on the potential impacts of several [Fishery Ecosystem Plan] amendments and additional regulatory changes."
The Federal Register notice, published February 13, notes that participation in the Hawai`i longline fisheries is limited to 164 vessels, of which about 140 are active. All but a handful of the vessels in the Hawai`i fishery are based in Honolulu, although about 10 operate from ports on the U.S. west coast. About 20 of the Hawai`i-permitted vessels also engage in the shallow-set fishery that targets swordfish. In 2014, the notice states, there were 1,350 deep-set trips and just 81 shallow-set trips.
The stated purpose of the programmatic EIS is "to maintain viable domestic deep-set tuna longline fisheries, while ensuring the long-term sustainability of fishery resources and the conservation of protected species and their habitats."
Management provisions identified in the Federal Register notice include: limited entry/access programs; vessel size limits; mandatory permits and reporting of catch and effort; areas where fishing is prohibited; on-board observer monitoring; satellite-based monitoring; catch limits and prohibitions on the catch of some species; gear requirements; and methods for release of bycatch.
Public scoping meetings in Hawai`i will be held in Hilo and Honolulu, starting at 6 p.m.
Hilo: Tuesday, February 21, University of Hawai`i, Edith Kanakaole Hall, room 122;
Honolulu: Thursday, February 23, Nu`uanu Elementary School Cafeteria, 3055 Puiwa Lane.
Comments are being received by NMFS through April 14 and may be submitted in any one of the following manners. If commenting, be sure to refer to NMFS action: NOAA-NMFS-2017-0010.
Electronic Submission: Submit all electronic public comments via the Federal e-Rulemaking Portal. Go to http://www.regulations.gov/ docket?D=NOAA-NMFS-2017-0010, click the ''Comment Now!'' icon, complete the required fields, and enter or attach your comments.
Mail: Send written comments to Michael D. Tosatto, Regional Administrator, NMFS Pacific Islands Region (PIR), 1845 Wasp Blvd., Bldg. 176, Honolulu, HI 96818.
Scoping Meeting: Submit written comments at a scoping meeting.